Parenting Classes, Events and Resources
The latest news on parenting classes, workshops, events and resources in Denver and surrounding areas.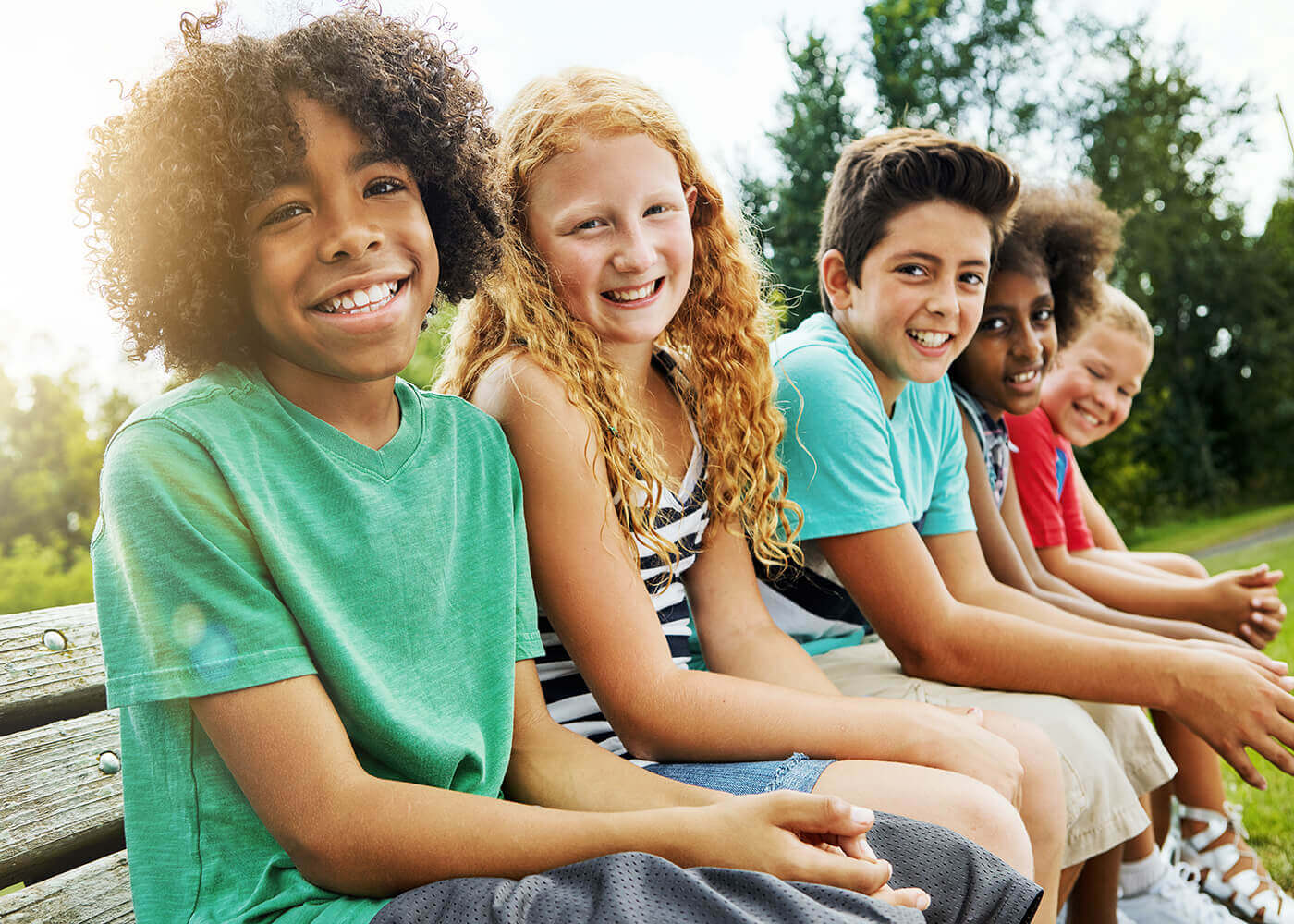 Parenting classes, workshops, and events in the Denver, area which including topics such as executive functioning, homework help, tutoring, home-based therapies, failure to launch, the teenaged brain, use of electronics, school-choice consultation, and testing.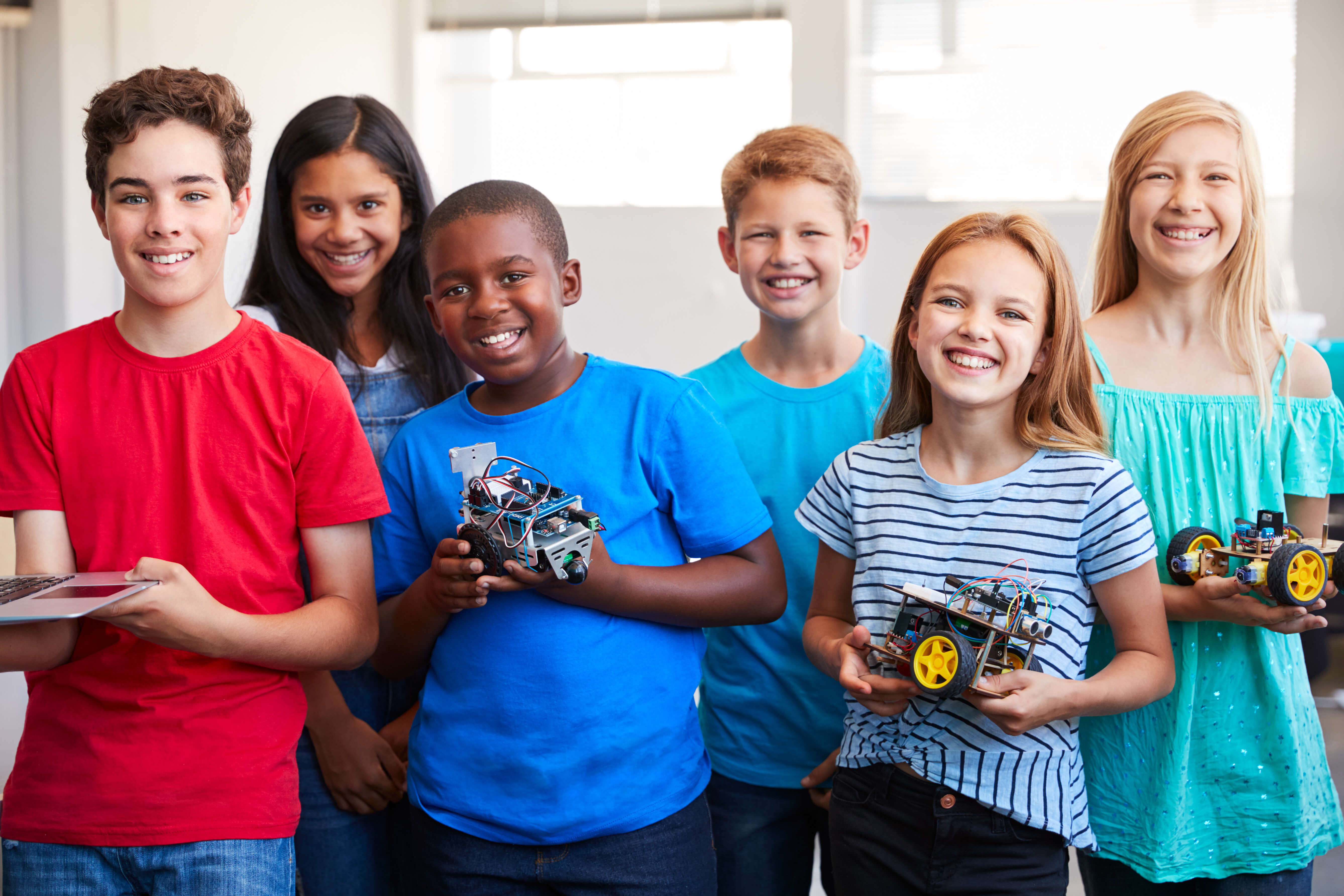 Social Skills Summer Camp! Now Enrolling!
Age-Specific Activites To Improve Social Thinking Skill!
Knippenberg, Patterson, Langley and, Associates is excited to announce a return of our Social Skills Summer Camp. Camp will be held at both our Denver and Littleton locations in a week-long fun camp for children 2nd grade through 10th grade.  
We will be offering a total of 3 different sessions, but please note that our August session is only open to teens 14-16 years old. We offer camp for elementry, middleschoolers and highschoolers.  
The primary focus for the camp will be learning age-appropriate social skills and non-academic executive functioning skills while being a part of a peer group and participating in fun summer camp activities.   This camp is most appropriate for children who present with ADHD/ADD behaviors, high-functioning ASD, social anxieties, and mild learning differences. 
Strategies to increases SOCIAL SKILLS such as: 
Learning situational appropriateness
Understanding how you are preceived by peers
How to move from acquaintance to friendship
What it takes to keep a friend
Build non-academic EXECUTIVE FUNCTIONING skills
Future planning
Time managment 
Breaking down complicated tasks
Priority importance
Problem-Solving and building resiliency
Skills to build age-expeicted INDEPENDENCE
Dates and locations
June 22nd-June 26th   (2nd through 8th Grade)- Littleton
July 13th -July 17th ( 2nd-8th Grade) Denver
August 3rd-7th (9th-10th Grade) Denver Location
Social Skills Summer Camp
Overnight Sucess Bootcamp! 
Does your child lack the experience of having overnights with friends or in environments away from home?    
has your child experienced feeling left-out of the sleepovers with friends? 

does your child experience anxiety when it comes to overnights or sleep-away camps? 

do you want to foster more independence and confidence in your child? 
The Overnight Success Bootcamp is a 3 day intensive overnight weekend experience where your child will gain valuable  insight to having successful overnights with friends or in other environments.   This camp is designed for the child who struggles socially in new or unique environments or anxiety.   
Camp is offered periodically through out the year.  Please email us for more information!  admin@craigknippenberg.com 
Overnight Sucess Bootcamp!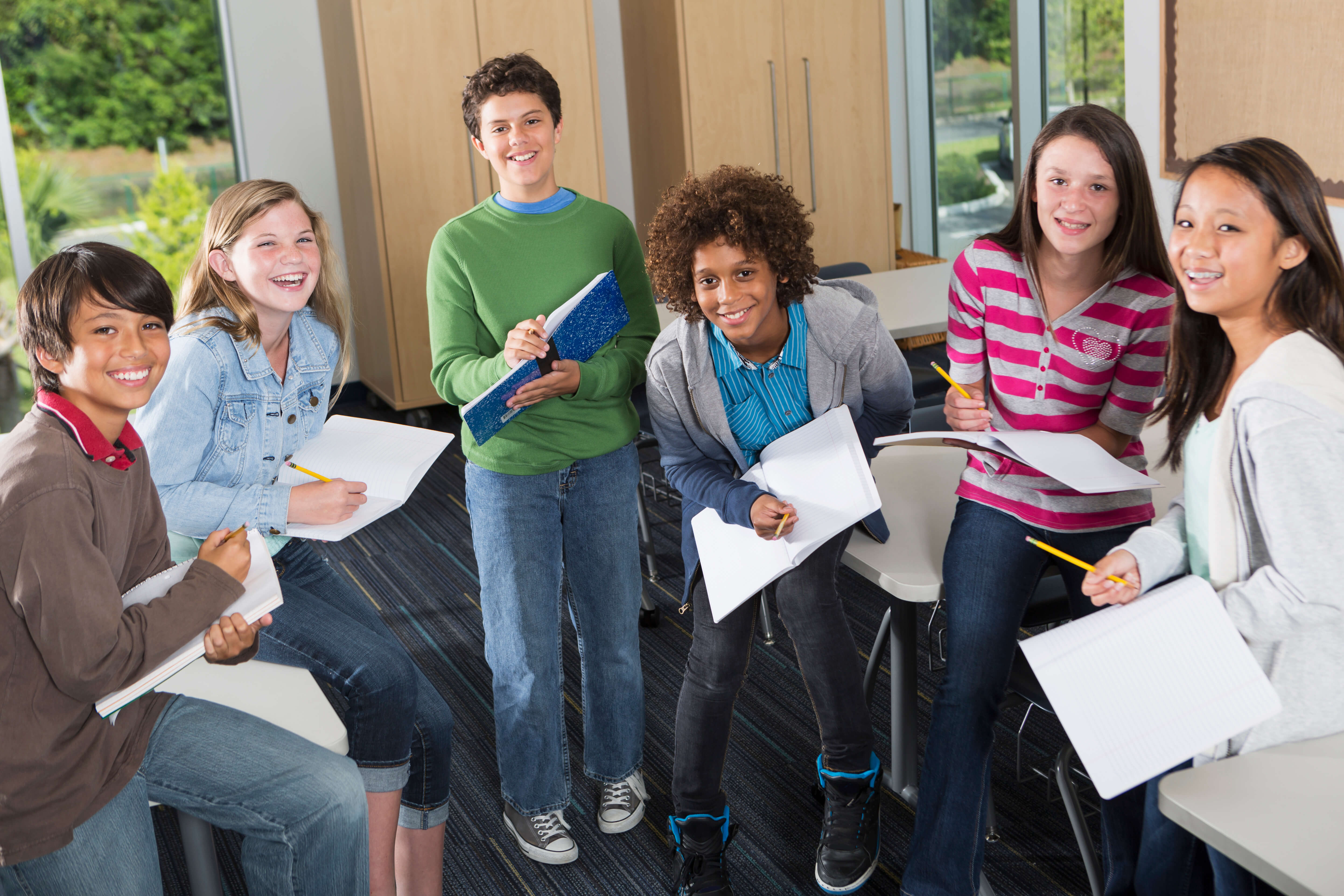 SMARTS EXECUTIVE FUNCTIONING AND SOCIAL SKILLS PROGRAM
The SMARTS Socialization and Executive Functioning Group is designed for students who exhibit inattention, learning differences, hyperactivity, and low self-confidence who also: 
have difficulty with managing time

staying organized

completing homework

interacting with teachers, and participating socially with peers
Students will have time to work on homework two times a week while learning and applying strategies to support executive functioning.  The third weekly session is designed to build social skills.  This group is designed to reducing stress around homework and social situations.
Our team made up of executive functioning coaches, therapists, and parents will support your child three times per week during this 9-week group. 
Students typically show an increased level of self-confidence, both in peer interactions and school situations.  By the group's conclusion, students will demonstrate that they understand and can use the skills they learn.  The way students exhibit this will vary from child to child; however, by showing that they know the skills and when to use them, the group members will demonstrate that they recognize how to improve interactions with peers or teachers.  
SMARTS Executive Function Group