Parenting Classes, Events and Resources
The latest news on parenting classes, workshops, events and resources in Denver and surrounding areas.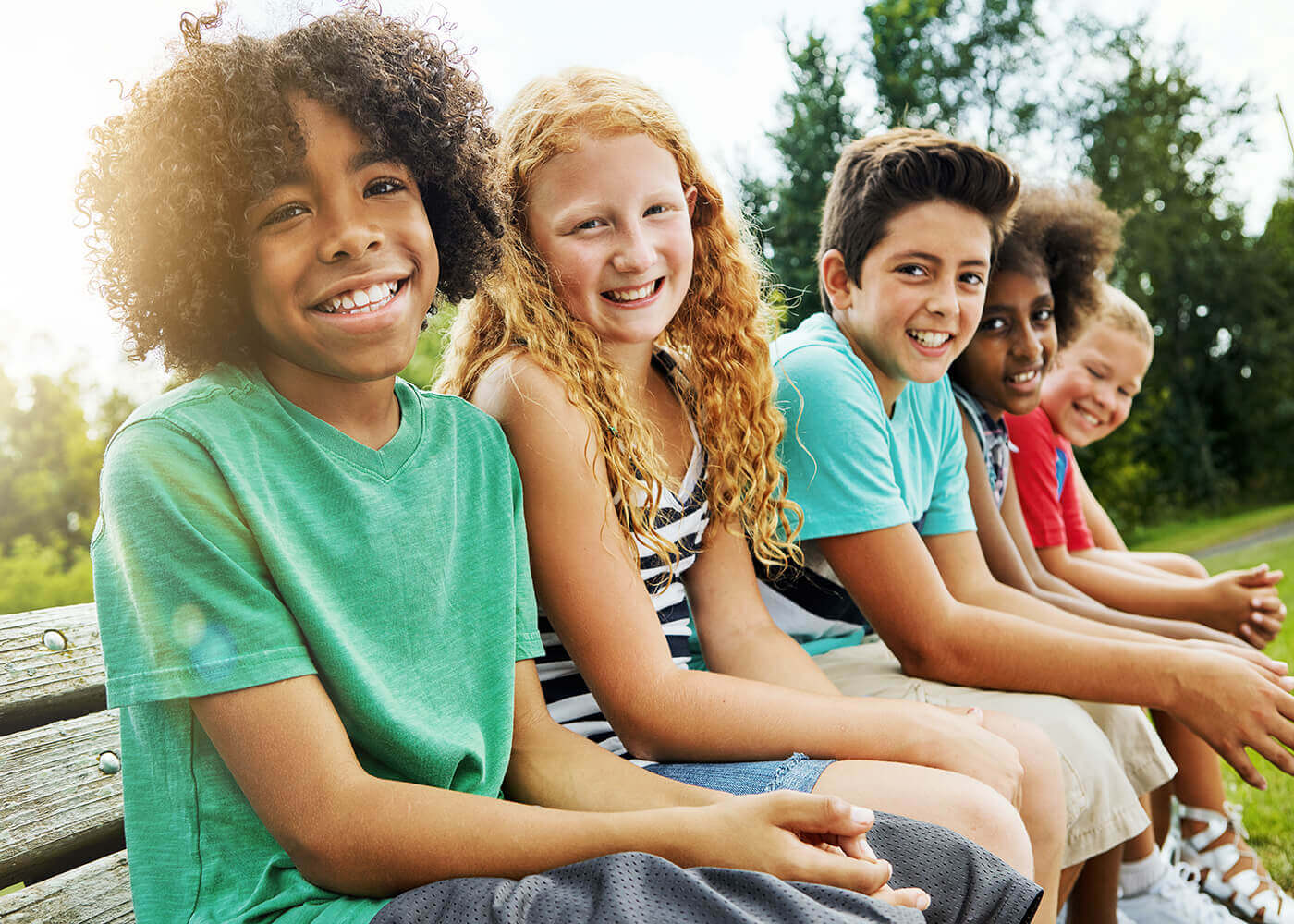 Parenting classes, workshops, and events in the Denver, area which including topics such as executive functioning, homework help, tutoring, home-based therapies, failure to launch, the teenaged brain, use of electronics, school-choice consultation, and testing.
SMARTS EXECUTIVE FUNCTIONING AND SOCIAL SKILLS PROGRAM
The SMARTS Socialization and Executive Functioning Group is designed for students who exhibit inattention, learning differences, hyperactivity, and low self-confidence who also: 
have difficulty with managing time

staying organized

completing homework

interacting with teachers, and participating socially with peers
Students will have time to work on homework two times a week while learning and applying strategies to support executive functioning.  The third weekly session is designed to build social skills.  This group is designed to reducing stress around homework and social situations.
Our team made up of executive functioning coaches, therapists, and parents will support your child three times per week during this 9-week group. 
Students typically show an increased level of self-confidence, both in peer interactions and school situations.  By the group's conclusion, students will demonstrate that they understand and can use the skills they learn.  The way students exhibit this will vary from child to child; however, by showing that they know the skills and when to use them, the group members will demonstrate that they recognize how to improve interactions with peers or teachers.  
We're Here to Help!
If you are concerned that your child may have ADHD, ASD (Autism Spectrum Disorders), Learning Disabilities or Anxiety or Depression Knippenberg, Patterson, Langley, and Associates can help. We are here to provide clarity and insight to help you make informed decisions that will help your child succeed.  Call or message us directly to schedule your appointment: (303)756-4924 ext. 6 or admin@craigknippenberg.com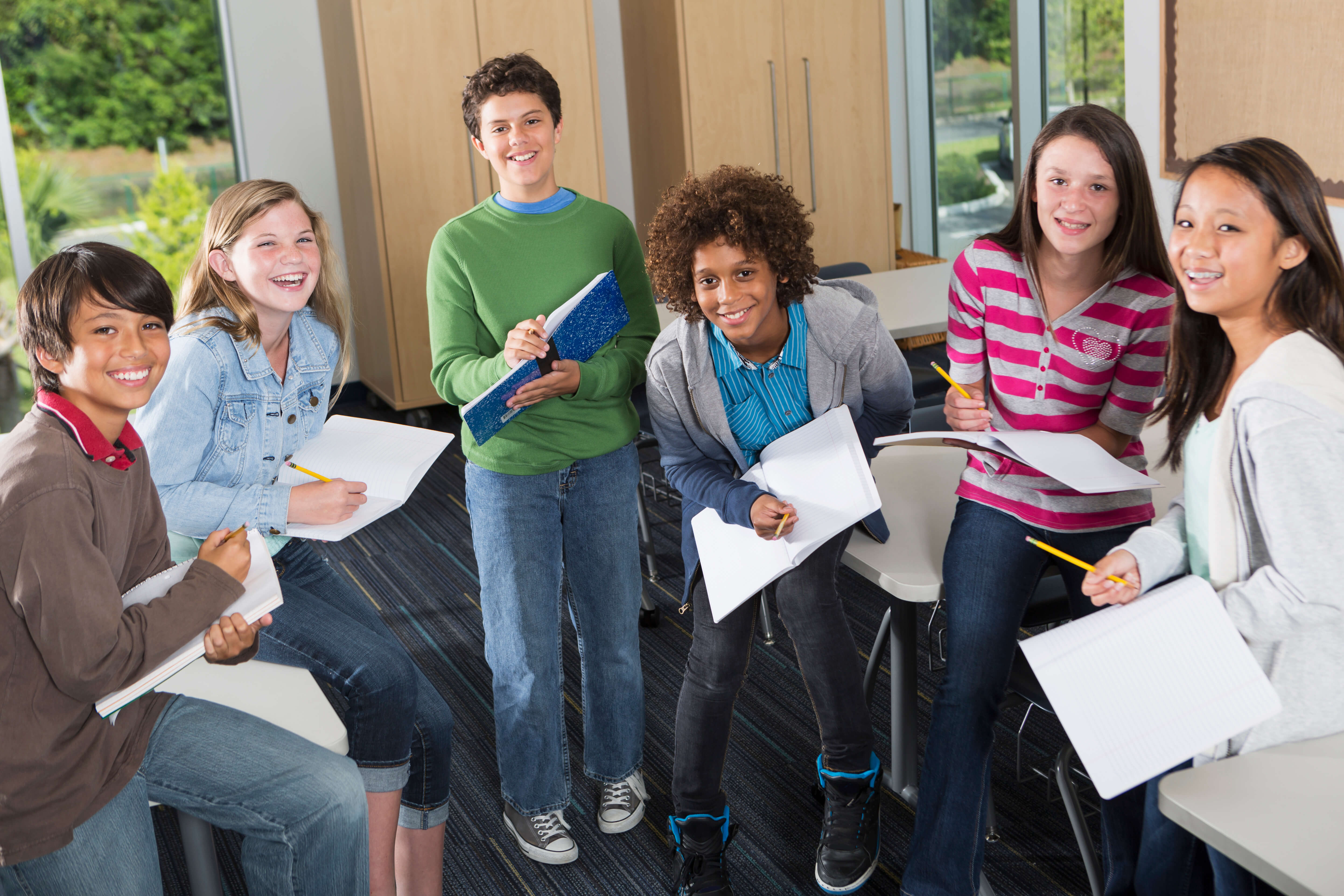 SMARTS Executive Function Group